5 Mistakes to Avoid When Creating an Animated Explainer Video
Do you want to engage your target audience with a new explainer video? That's a great idea! To create the animation that resonates with your customers, you should be aware of five mistakes to avoid during a video production process. They are the essential pitfalls faced by many business owners on the way to successful interaction with a target audience via a video. Let's start!
Don't Forget About Your Target Audience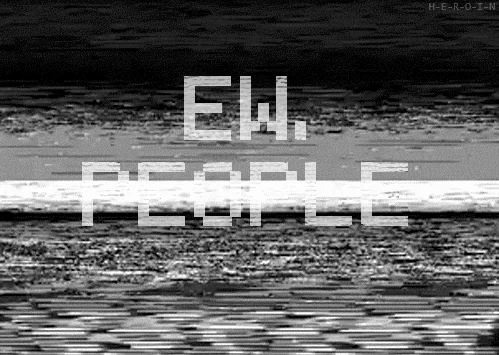 You should clearly understand the audience that you are targeting. If you want not only to produce a marketing video but also to make it impactful, you shoud know a lot of information about your target audience. How old are they? Are they mostly men or women? Where are they located? What are their professions? You must be aware of the demographics of these people.
However, it's best if you also access information about their interests, hobbies, beliefs, preferences, and beyond. These data can help you tailor a video precisely for your target audience. It allows you to choose the appropriate mood of the video, a style of illustration, music, and message. Data about your customers enable you to create an animated explainer video that draws attention to your brand and sparks the wordless applause of your target audience.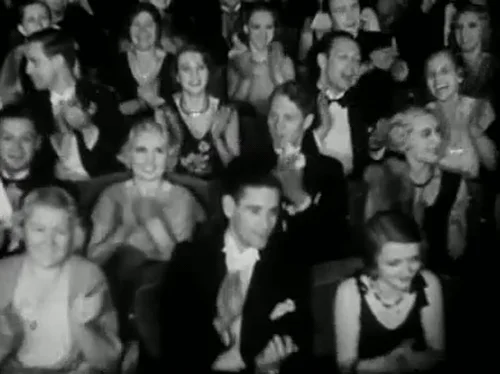 Having a Bad Script
A bad script is commonly talking about the company's products or services without mentioning a customer. It is usually not interesting for the viewers and they stop watching it after the first 10 seconds.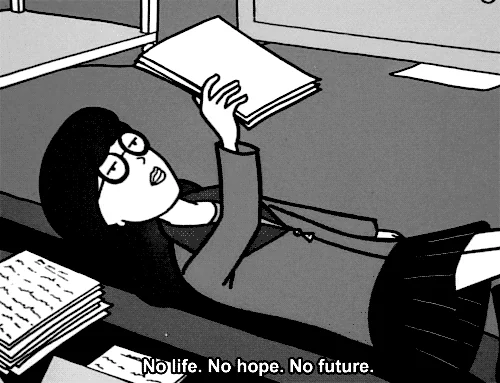 Try to pay more attention to the consumer's real problems, needs, peculiarities, and look for the best problem solution. Endeavor to step into the customer's shoes. Don't be obtrusive by turning your explainer video into a sales pitch.
The next priority is entertainment. Your video should offer an emotional and aesthetic value to the audience. And it's perfect if it is fun and entertaining! People perceive information much more efficiently if they have fun at the same time. Moreover, you get more chances to make your marketing message heard because if the viewers are engaged, they are more likely to watch a full video.
The last step is offering your products or services. Try to make it look not really like promotion. Let it be an entertaining story! Being driven by a goal to create something cool and unpromotional, you'd sooner generate an efficient marketing video.
Using a Template
Using a template may be extremely convenient and fast for video producers. However, it can also be not very good for your brand presentation because the uniqueness of your style can suffer. Of course, we admit that there are plenty of amazing and highly-customizable templates on the Internet. Although other brands can access them too, so your company may take the risk of producing the animated video that doesn't look unique.
At the age of fast-developing technologies and one digital space that is available for everyone, to offer the uniqueness is the number one task for a company. It is the only chance to attract customers' attention and build loyalty to a brand.
That's why we recommend you to invest more time and effort in shaping the unforgettable style of your video instead of using pre-designed templates. It will be much more beneficial for your marketing, audience engagement, and brand awareness.
Not Uncovering the Power of Color Palette
Do you remember the time when computer screens were greyscaled? Luckily, those days are gone, and today you can use an extensive color palette for our digital products. Bold colors or lovely muted tones – choose what suits best the mood of your marketing message and the style of your company. They should look harmoniously together.
We also recommend exploring the secretes of color psychology. It will provide insights about which colors it is better to use to evoke certain emotions, feeling, and associations. With the knowledge of color psychology, you can choose a color palette that will help you create a lasting impression and impact on a viewer.
Choose The Right Explainer Video Production Company
It can be challenging to hire the best explainer video company that will grab into your vision. However, we are going to share a few helpful tips with you. Before your start collaborating with the animation team, check first its corporate portfolio.
These creative professionals should be well-aware of your business goals and specifics of the industry. If they have already created a video for a similar business, it is a big advantage. They likely have a good understanding of what your brand really needs and will produce an appropriate video.
Another tip is to read customer testimonials and check how a company ranks on B2B reviews and rating platforms. It will help you see a clearer picture of the team's expertise and reputation.
Conclusion
Hopefully, we have answered most of your questions about the pitfalls of video production. We are pleased to provide this shortlist of tips on how to create the best explainer video for your business. Our animated explainer video production team hopes that it will help you create the animation that will bring excellent results to your business and build customer loyalty.